NEW 1 TO 1.5mm MICRO BEADS
GREAT FOR MILK BOTTLE FILLER
PILLOW FILLER
STUFFED SOFT TOYS
AND HOMEMADE FLOAM
CLICK HERE FOR A MICRO BEAD TIPS VIDEO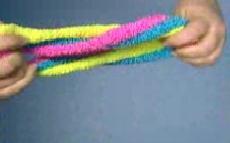 Return Policy
No Returns Without Prior Authorization
No Refund Of Shipping Costs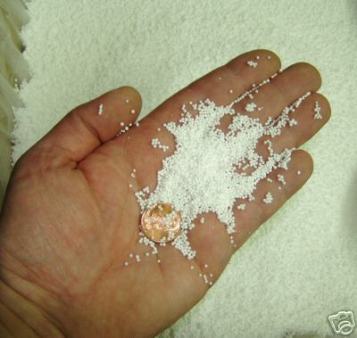 MILK BOTTLE FILL
MILK BOTTLE FILLER
MILK BOTTLE FILLER BEADS
SMALL 1.5mm
VIRGIN STYROFOAM MICRO BEADS
THESE ARE THE FOAM MICRO BEADS THAT MAKE YOUR MILK BOTTLE LOGOS EASY TO READ AND THEY MAKE THE BOTTLE LOOK LIKE IT'S FULL OF MILK!
IF YOU DON'T HAVE A MILK BOTTLE COLLECTION
TRY MAKING YOUR OWN FLOAM!
THE NEW KIDS RAGE!
FREE RECIPE FOR FLOAM WITH EVERY ORDER
DON'T PAY $19.95 FOR JUST A FEW CUPS OF FLOAM
MAKE GALLONS OF IT!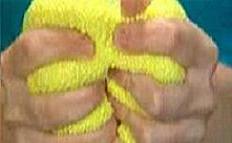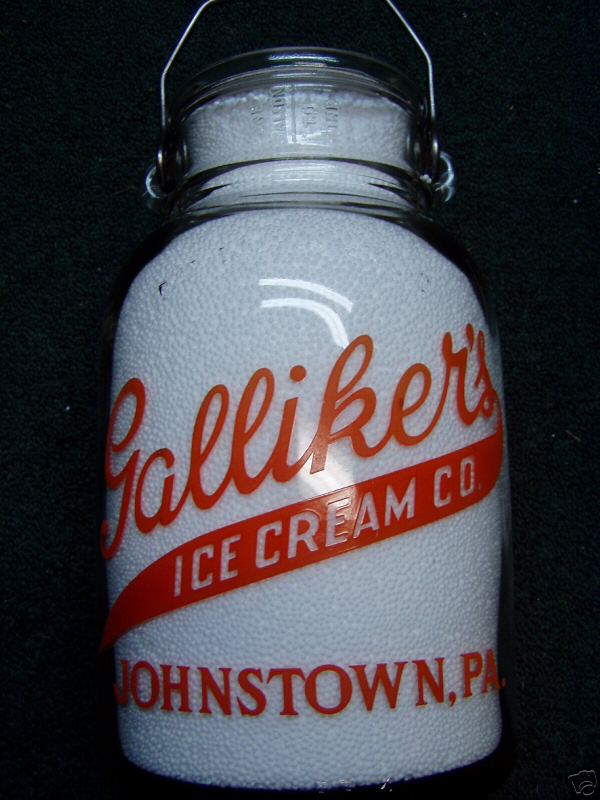 Free SAME DAY SHIPPING*
In the U.S.A.
DON'T HAVE PAYPAL?
CLICK HERE FOR A MAIL IN MONEY ORDER FORM
THESE MICRO BEADS ARE ALSO GREAT BEAN BAG BEADS FOR TOPPING OFF THAT FLAT BEAN BAG CHAIR
BEAN BAG CHAIR FILLER IS USUALLY LARGER BUT THESE SMALL BEADS ARE BETTER AND GIVE YOU A BETTER FEEL WHEN YOU'RE SITTING IN THE CHAIR
FOAM BEADS OR FOAM BEANS ARE GREAT FOR ALL TYPES OF CRAFTS
THEY ARE ALSO GREAT FOR THERAPEUTIC PILLOWS SUCH AS
Föm®, HugOO® and Moshi®